Specializing in sweet and savory wheat-free baked goods with the finest farm-to-table ingredients
Blaine's decadent gluten free flour is a blend she developed herself consisting of almond, coconut, cassava and gluten free oat flours. This magical combination is used as a 1 for 1 substitute for regular, cake and whole wheat flours. This unique blend creates healthy, low carb, high fiber and delicious baked goods. Blaine's ingredients are fair-trade and organic and are sourced from animal-welfare approved farms.
A feature from Edible Manhattan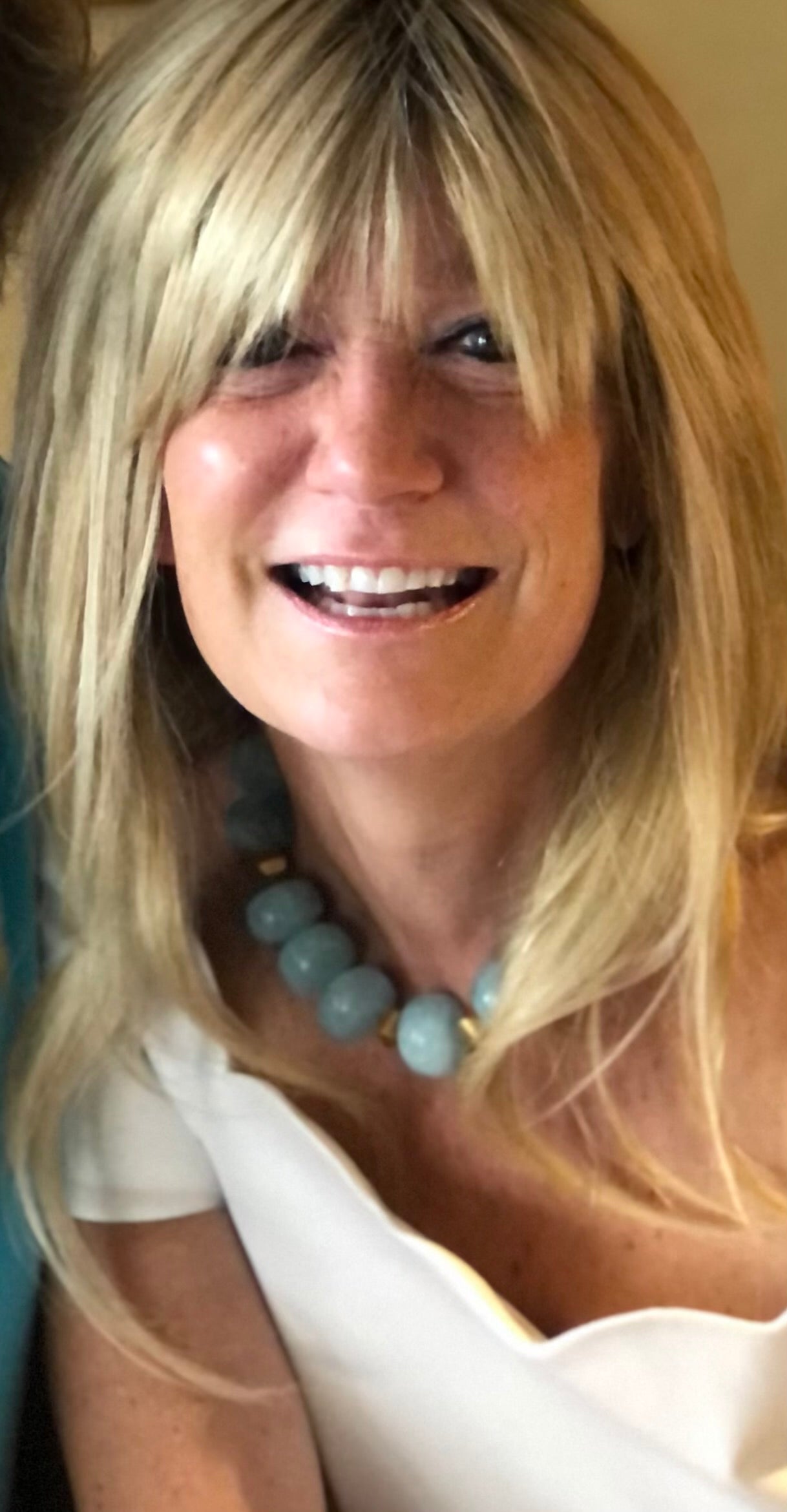 The Wheat-Free Sweets Master
Blaine Merritt Caravaggi and her husband Robert and chef Stephen Attoe opened and operated Swifty's restaurant and Swifty's Events Catering in Manhattan for seventeen years until 2016. 
Baking and culinary arts are also a family tradition. Her great, great aunt was Fannie Merritt Farmer, an American culinary expert.  In 1896 she published her best known work, The Boston Cooking School Cookbook also known as The Fannie Farmer Cookbook, which is still available in print today.
Blaine's great grandmother was Mary B. Merritt who in the 1930's started Merritt's Beaten Biscuit Company in Montgomery, Alabama. Starting in her own kitchen, the company expanded to eventually service over 6,000 stores. It is also notable that Mary was one of the first women to create, own and operate a successful business in the USA. 
Our Cheesy Cheese Bombs are a descendant from a line of "Cheese Tempters" from the original Merritt Beaten Biscuit Company.  They are available with a variety of seasonal ingredients.
Read More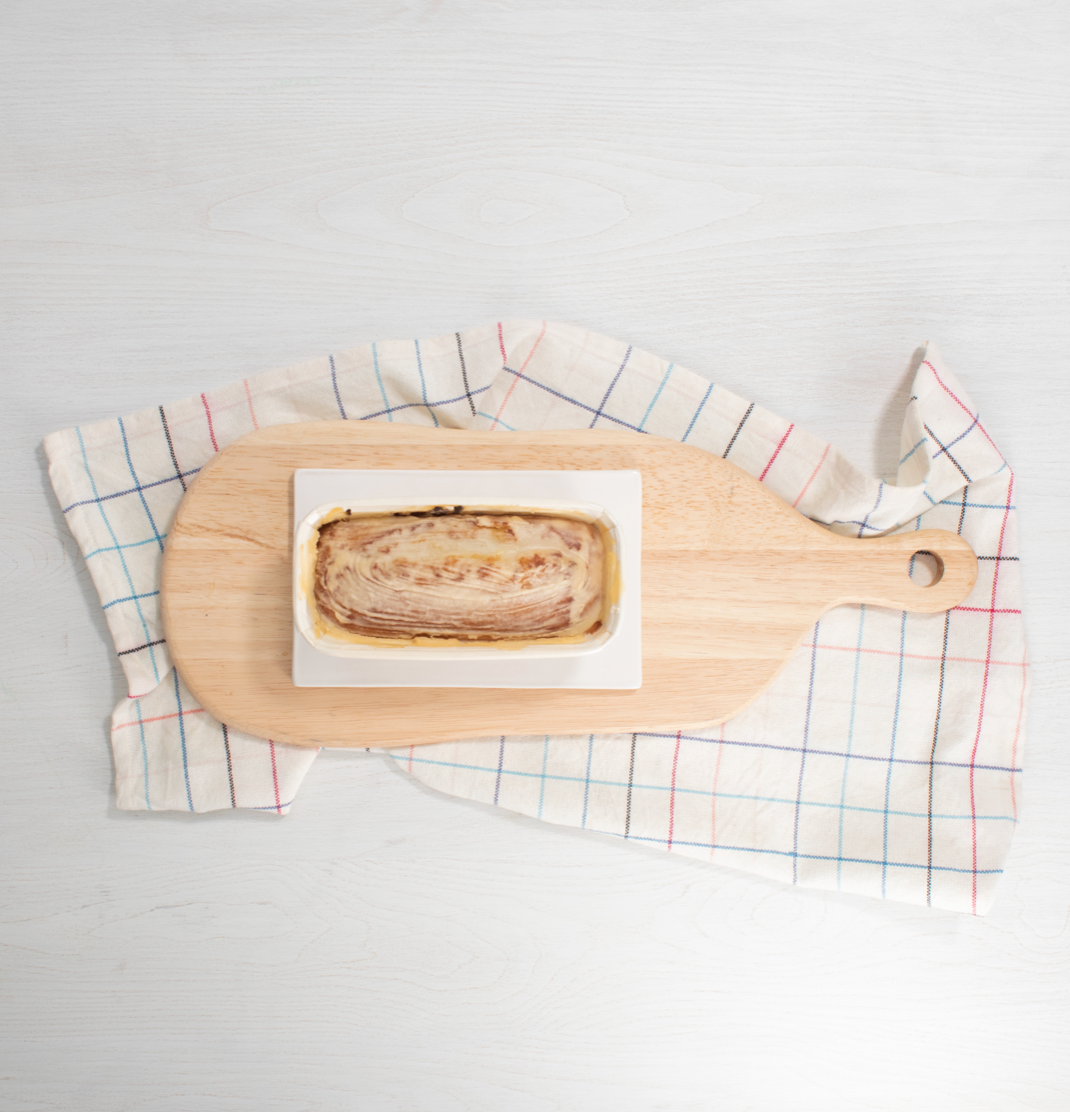 Keto, Low-Carb, Sugar & Dairy Free Goods Now Available!
Off the Wheats Sweets and Eats offers several sweet and savory keto and diabetic friendly items.  For savory, we have several bread varieties and cheese bombs. For sweet, we have a variety of delicious muffins, cookies and cakes.
Our products satisfy the net carb, fat and protein macros and for anyone who is pre-diabetic, diabetic, or looking to eat less sugar.   Let's hear it for SUGARLESS SWEETNESS!
See Menu
What People Are Saying
Today I purchased some of your chocolate chip cookies and a fudgy brownie - I have to say they are absolutely incredible! Thank you for making something that tastes phenomenal and that people on very restricted diets (like me) can eat. It was so hard not to eat them all today, even though I will be very happy the next few days to enjoy such wonderful treats! You really have created some very delicious baked goods!!! THANK YOU!

— Kari

"Run, don't walk to buy these amazing delicious products!   Seriously...I gave up gluten a few years ago and thought I'd never enjoy baked products again, that was until I found OFF THE WHEAT!!  Every item I try is better than the next and the magical part is I can eat in peace and happiness knowing that I will feel just fine afterward.  I am so grateful to Blaine for making these savory and sweet treats!  Thank you!!

— Sam

"Just discovered this place on Union Square market. Finding high quality baked keto goods in New York hasn't been easy, but this place is the gem I've been looking for. Got keto cookies and a brownie. Everything grass fed, pasture raised, sweetened with keto sweeteners. TASTED INCREDIBLE. No bitter after taste like some of the baked goods for keto lovers. Literally tastes like a regular brownie. I'm going to be back to this place time and time again. Just the best."

— Sasha

"Addictive in the best way, feel good, delicious baked goods that truly redefine what gluten-free, sugar-free, vegan, keto and all the above mean. To say Blaine is a talented baker is an understatement – from her classic banana bread to all of the specialty orders I have received from Blaine, she is a true Master of Baking. Her baking combines healthy, locally sourced ingredients with the food you crave the most. Blaine cares about every baked good, bread, cheese bomb, etc. she sells and puts only the finest ingredients into her food. I could go on and on, but in short – I will be a lifelong customer, Blaine, and her baking, is truly the best."

— Lauren